BEAUTIFUL HOLIDAY HOMES IN
AN IDYLLIC COUNTRYSIDE SETTING
Spoutwells Farm Self Catering Holiday Cottages are ideal if your interests are outdoor pursuits and activities or you simply wish time to relax. They offer the perfect base to explore Dumfries and Galloway. The cottages are set on a small farm which has a pedigree flock of Suffolk Sheep. Seasonal vegetables are also available from the owners' garden. The Cottages are also convenient for access to the Rhins and the Mull of Galloway – with fine gardens, sea and loch fishing, five golf courses, and within easy reach of the fine beaches at Sandhead, New England Bay and Ardwell Bay.
Situated in the southwest of Scotland, with the Central Belt & Ayrshire to the north, Cumbria & the Lake District to the south, the Scottish Borders & Northumberland to the east, and Ireland to the west, this kaleidoscope of beautiful pastoral landscape, rugged coastline, woodland and forest, moorland and mountain is a rich cultural melting pot.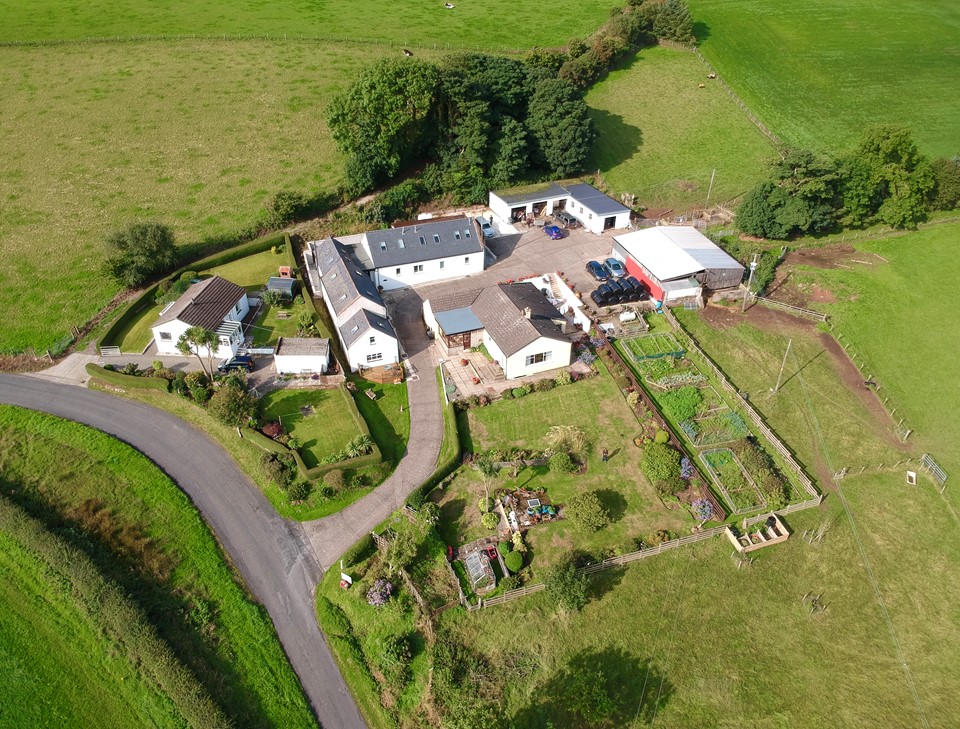 FAMILY HOLIDAYS
Time away from home with your family is not only a break away from your daily routine but an opportunity to create memories to last a life time. Our corner of Galloway is the perfect backdrop for creating memories you'll want to cherish and look back on with a smile. With so much to see and do for the whole family, parents might even get a full night sleep and peace to relax in the evenings.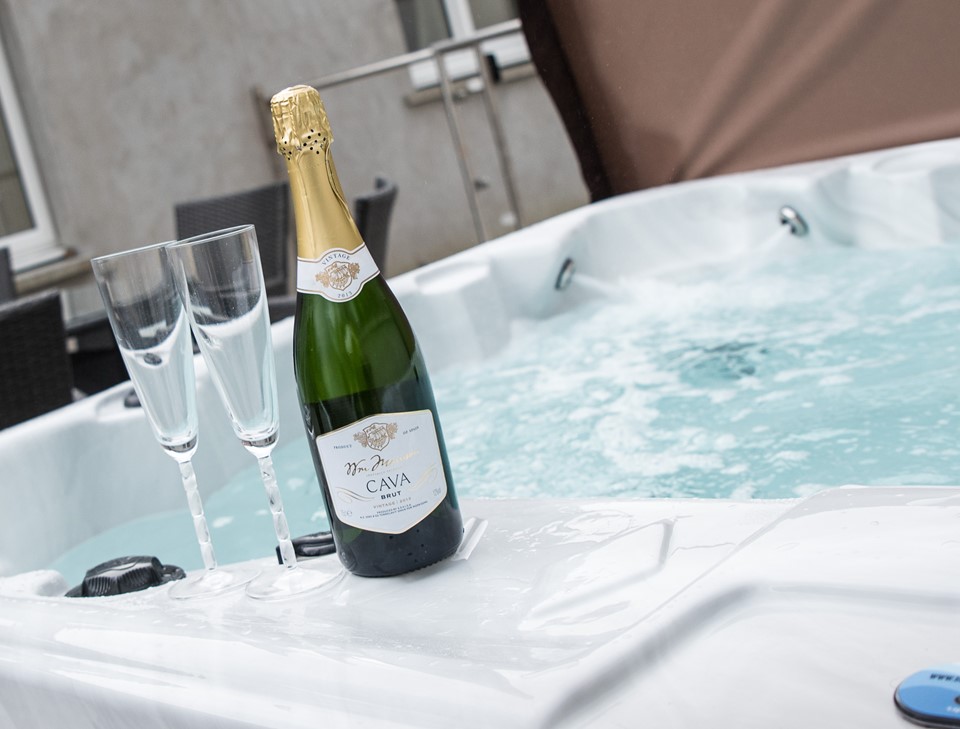 COUPLES RETREAT
There is no better place to disconnect from life's fast pace, unwind and relax in a beautiful and tranquil setting. The perfect retreat if you really want to spoil your other half and our hot tub even on the coldest darkest night will not disappoint. This is in fact the perfect way to take in our skies, lit only by star light.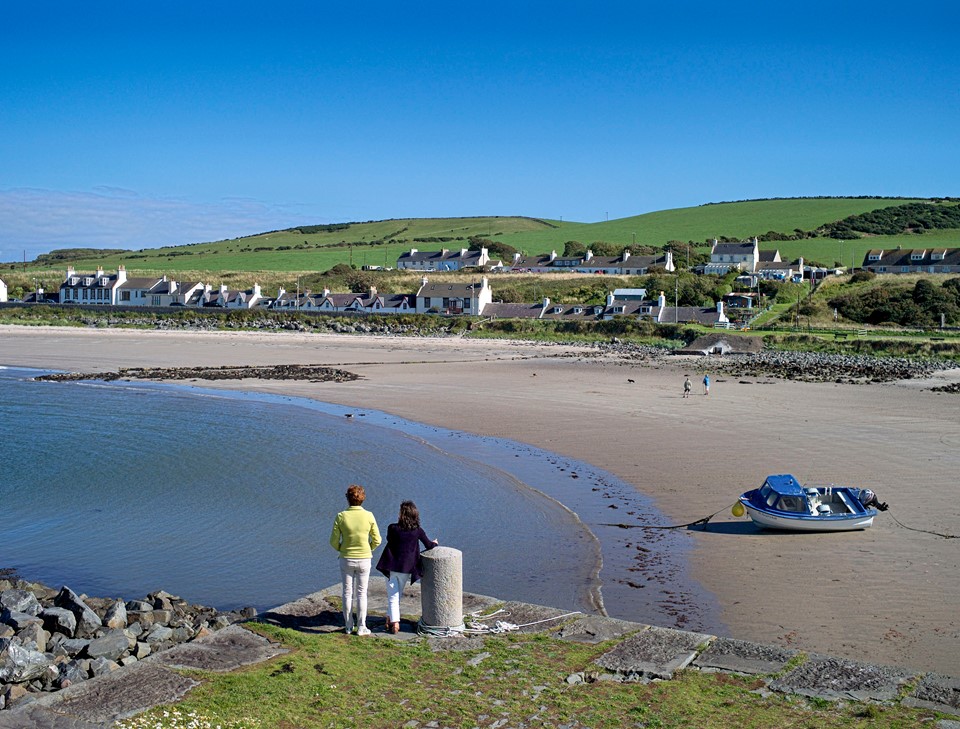 STUNNING LOCATION
Dumfries and Galloway was once Scotlands' best kept secret. Now it has been unlocked, it's no wonder people come back time and time again. Be blown away by stunning windswept landscapes, rolling hills, as well as long stretches of golden beaches, fierce coastal lines, acres of lush farm land and botanical gardens. You will be in awe of the natural beauty.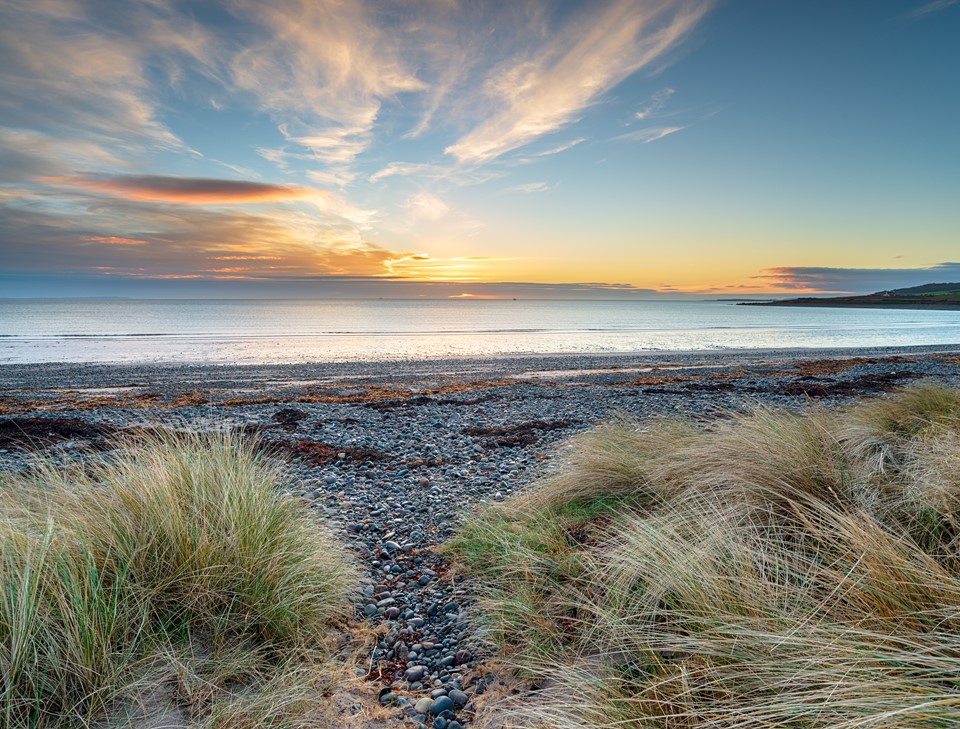 ADVENTURES AWAIT
For thrill seekers and those who love adventure, look no further. Dumfries and Galloway hosts a great range of activity for all interests. The Southern Upland Way is right on our doorstep and for those who prefer two wheels rather than two feet, find some of the best mountain biking in Scotland. Or why not take to the open water on boat, kayak or canoe or dive in and swim. The possibilities are endless and at the end of the day kick back, relax and plot your next adventure.
Guest Reviews
"We have just returned home from a wonderful week at the Hayloft. Anne and Peter were delightful hosts. The property was perfect in every way. The welcoming basket of goodies and the flowers were a lovely touch."
Tripadvisor
"This is by far one of the most beautiful self catering holidays we have enjoyed. Luxury accommodation in a beautiful corner of Dumfries & Galloway, just outside Stranraer overlooking Loch Ryan. The interiors wouldn't look out of place in a homes and interiors magazine. And the chance to relax in the hot tub under the stars was the icing on the cake. We'll be back..."
Tripadvisor
"Five star getaway! Highly recommend. What a fantastic location and beautiful cottage! It is immaculate and luxurious and the hot tub is such treat! We had a great weekend, thanks for being excellent hosts."
Tripadvisor
"This has got to be one of the best self catering properties in the area. Certainly one of the best I have stayed in while holidaying in UK. Spacious, well appointed and equipped in a great location to visit the many attractions in the surrounding areas. Did anyone mention hot tub..."
Tripadvisor